The cover photo shows a packed JMK Sponsor Lounge. As always, a huge thank you to all our sponsors, your support of the club is greatly appreciated.
The Mauchline Bowling Award was won won by Ross Smith and presented by Liz Watson.
The Paul Kennedy & Friends Man of the Match was Ross Smith and was presented by Alison Kennedy & Amanda Jeffrey.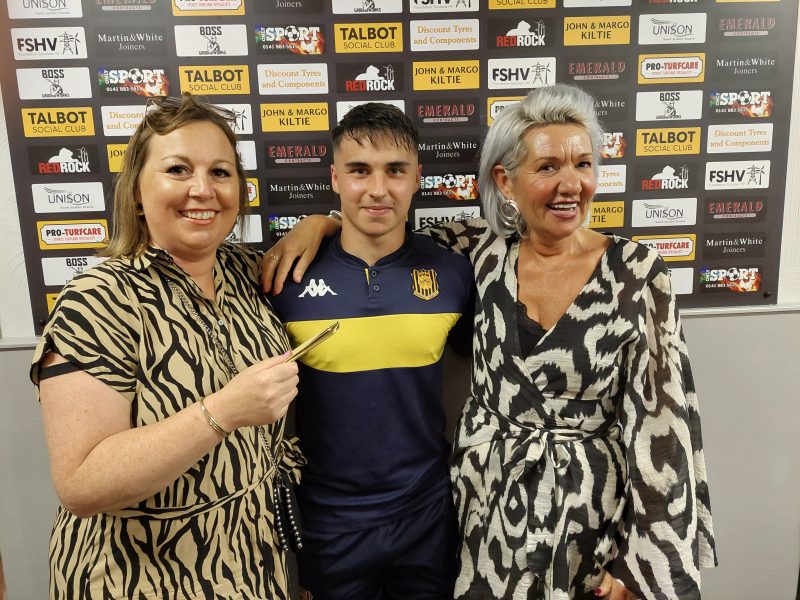 Ross Smith also won the Man of the Match award from the Killie Travel Club and was presented by Kevin Canavan.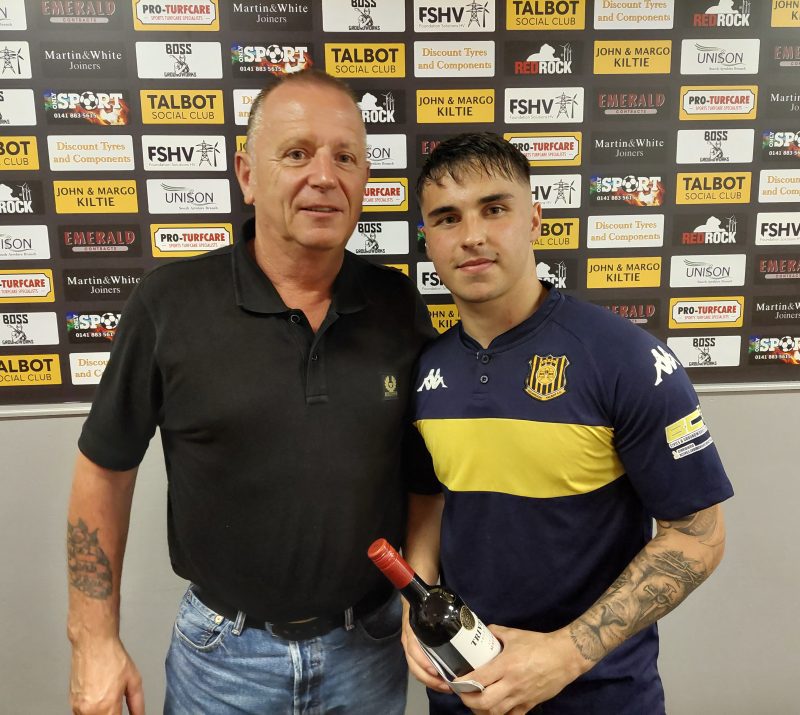 The Loons Man of the Match was Neil Slooves and Martin Lynch presented the award.